5. listopad 2016, Brno
Website: http://www.skolapark.cz/cs/park-teachers-conference-511-201
Témata seminářů
Closing plenary - Making Better Learners (Steve Oakes)
We all know who they are. We're happy to teach them, and most of our students envy them. They are the 'good learners', the ones who seem to make faster progress than everyone else; the ones who are never afraid to speak and seem to be able to cope with even the most difficult listening and reading texts. And most teachers and learners see 'a good learner' as gifted, as having a special aptitude for language learning, and most of all as someone else—'someone I could never be'.
In this talk we will explore one of the key factors that is common to all 'good learners', and see what we can do to develop this in all our learners. Perhaps not all our students will be great language learners, but we can help them become better learners, and in doing so make ourselves more effective teachers.
Workshop/talk - The Eavesdropping Effect (Steve Oakes)
Have you ever noticed how, when you're listening to a conversation in a foreign language, you seem to understand more when you're in the position of overhearing, and not participating, than when you know you will need to respond? That's the Eavesdropping Effect, and there are a number of factors that contribute to it, having to do with stress, expectation, and the way we compensate for lack of background knowledge among others. The Eavesdropping Effect is just one among many phenomena related to understanding spoken language which, if understood by the teacher, can help create more effective listening lessons.
Using examples from Speakout and other sources, this session will look at a variety of these phenomena and show how we can apply them to the way we approach developing our students' listening skill.
EXAM SKILLS FOR THE SPEAKING PART OF THE MATURITA EXAM (Navot Laufer)
Teaching Exam Skills and techniques for the speaking part of the Maturita exam…
While taking an exam such as Maturita in English requires proper knowledge of English; it also requires training students in 'Exam sport' – the manner in which to approach the specific format and requirements of the exam. Ample training in 'Maturiting' can improve students' performance dramatically. The teacher must take the role of a trainer, helping each student find the most effective approach to each task and provide student with sufficient feedback and training. Then they can reach for their Maturita medal. In this workshop we would practise some ways in which this can be done.
---
Lektoři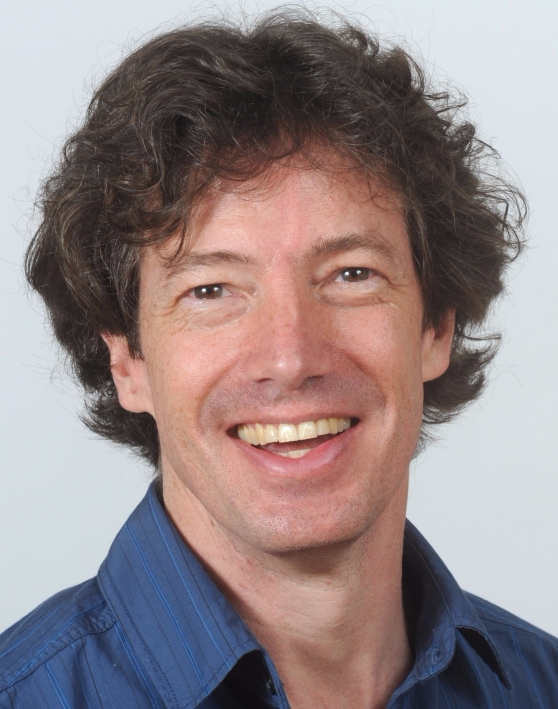 Steve Oakes
Steve Oakes is an experienced teacher and teacher trainer who has worked in numerous countries around the world including the UK, the US and Japan as well as various parts of Central Europe. He has been the Head of Teacher Training at International House Budapest since 1997 and is a co-author of Speakout, a general adult course from Pearson and the winner of the English Speaking Union Duke of Edinburgh prize for best new book in English language teaching in 2011.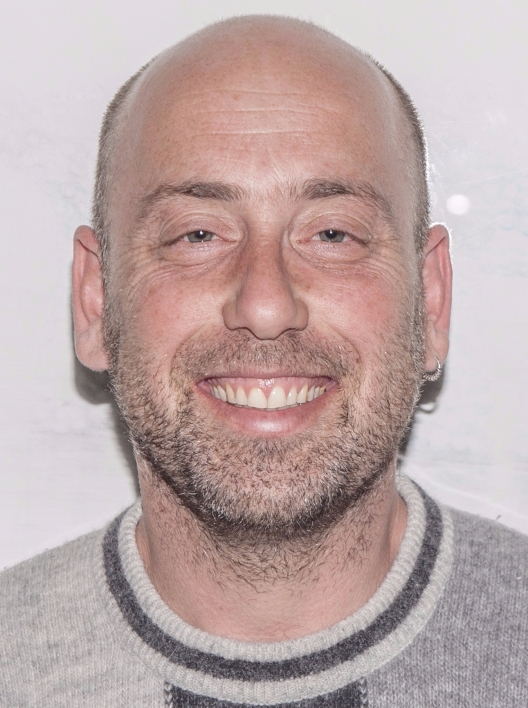 Navot Laufer
Navot was born in Israel to an English speaking family. He studied English at Haifa University and Masarykova Univerzita in Brno. Teaching English in Israel, Japan and The Czech Republic, he has taught in almost every English teaching sphere: from CEOs to kindergarten kids, from individual courses to state schools and from relaxed conversation lessons to demanding exam preparation courses. Navot is interested in language acquisition and developing student's learning habits. Exam preparation is one of his pet subjects.